The National Office is responsible for creating anniversary logos for the organization as a whole. (Examples include the recent 50th and 60th anniversary celebrations.) Individual centers are required to adopt the national office logos for any marketing that they do relating to that anniversary. For center-specific anniversaries, centers are encouraged to design and deploy their own logos (the design should stay cohesive with the organization's existing brand standards).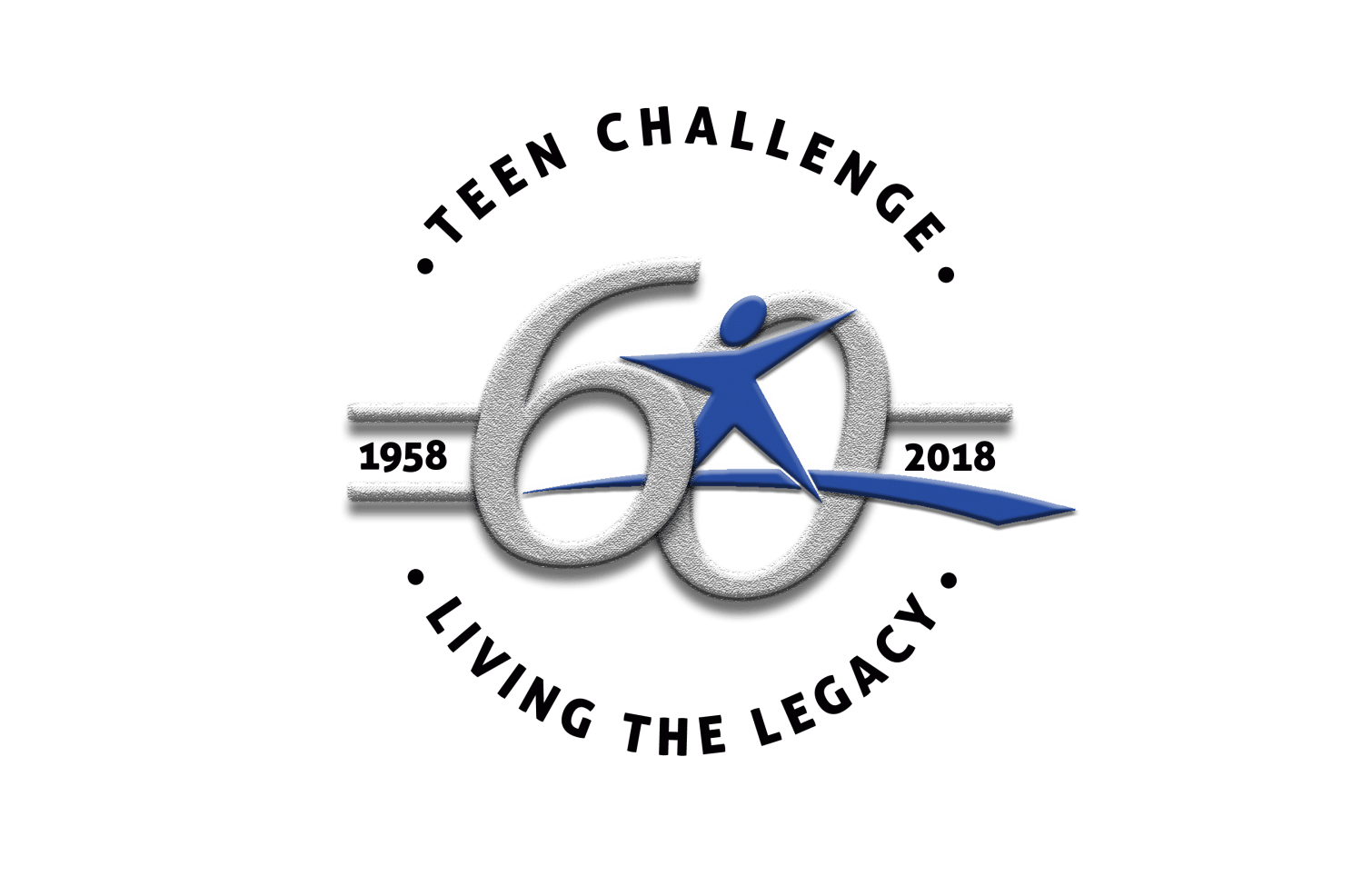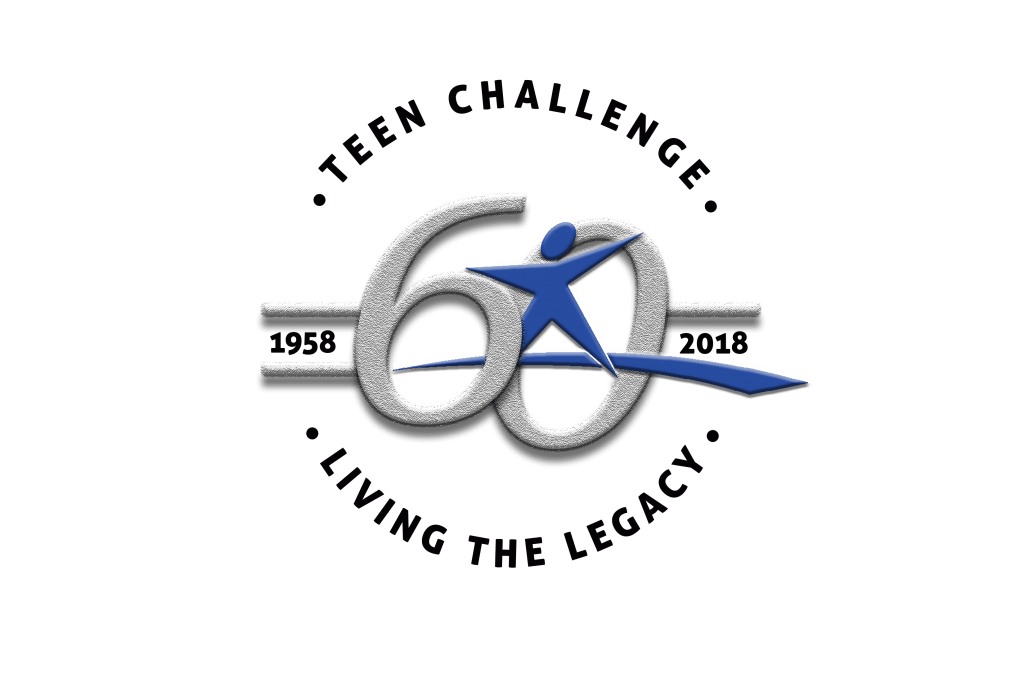 Example: 60th Anniversary Logo
Logo is immediately recognizable as being a part of the Adult & Teen Challenge brand. Colors, fonts, and overall design are cohesive with the brand standards that were in place at the time the logo was designed.